Boeing 737 Aviation Movie Prop for Film and TV
The Boeing 737 is a popular aircraft that has been used in film and TV productions as a prop to bring aviation-related scenes to life. This aircraft is a popular choice due to its versatility, reliability, and distinctive design that makes it recognizable to viewers. FlightFlix has numerous faucets of this asset available as a prop for any production purpose. Lights, camera, action! Take your film production to new heights with the Boeing 737-500 as the ultimate aviation prop. Ignite the imagination of your viewers and create captivating narratives filled with authenticity, versatility, and visual impact.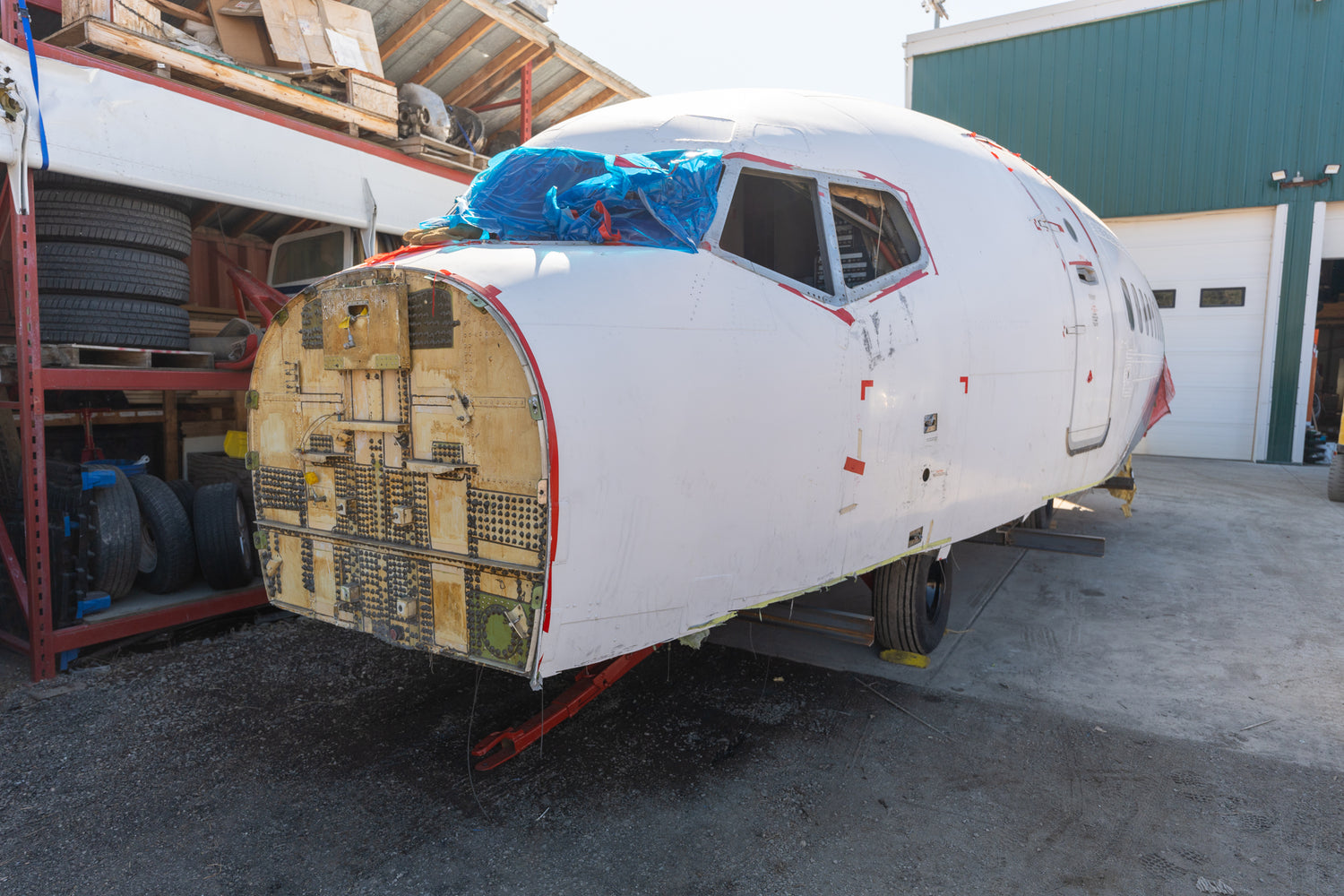 Elevating Aviation on Screen
Immerse your audience in the authenticity and realism of aviation with the Boeing 737-500. Recreate the thrill of air travel and bring the world of commercial aviation to life. Capture scenes that transport your viewers into the captivating world of aircraft and create a truly immersive experience.
Unleashing Creative Possibilities
Unleash your creative potential with the Boeing 737-500's versatility in storytelling. Whether you're filming thrilling takeoffs and landings, intense cabin scenes, or breathtaking aerial sequences, this iconic aircraft adapts effortlessly to suit your vision. Explore diverse narratives and captivate your audience with stories that leave a lasting impact.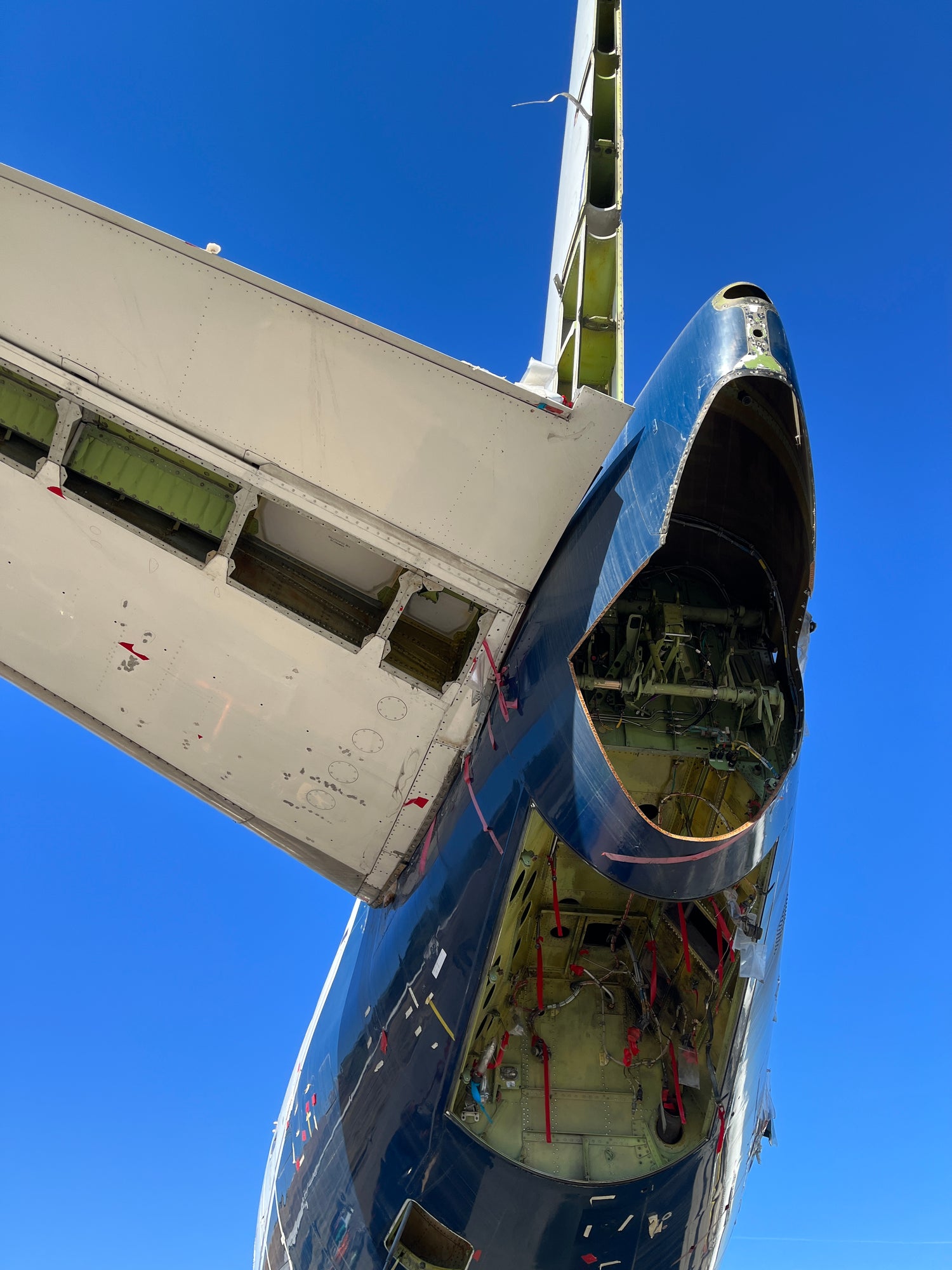 Smooth Production Experience
Renting the Boeing 737-500 provides accessibility and adaptability, ensuring a smooth production experience. Our dedicated team ensures a seamless rental process, offering flexible options tailored to your production needs. From logistics to set design, we strive to make the process effortless, allowing you to focus on bringing your creative vision to life.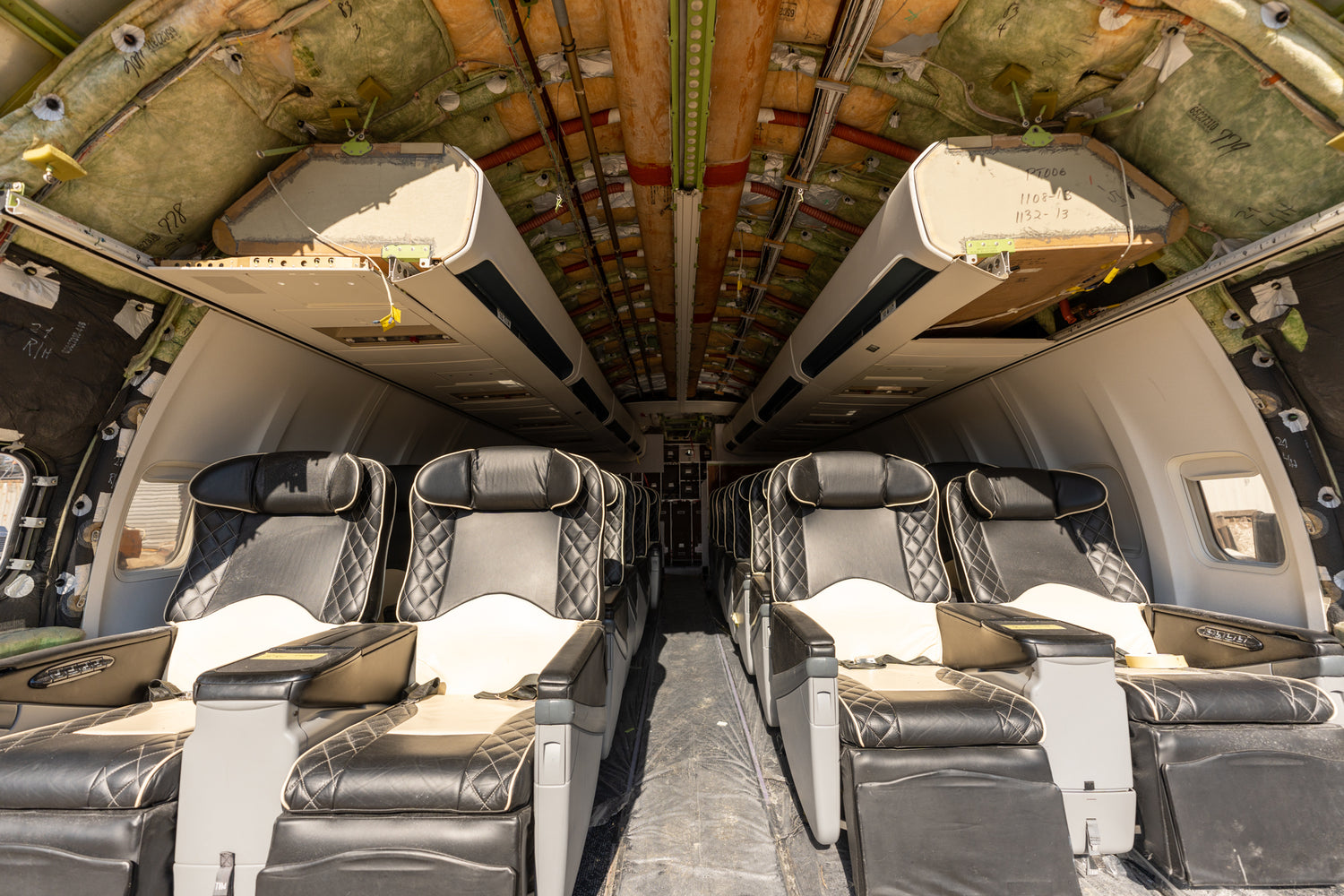 Unlocking Invaluable Insights
Collaborate with aviation experts who bring invaluable knowledge and expertise to your production. Gain insights into the intricacies of commercial aviation, ensuring accurate depictions and adding an extra layer of authenticity to your film. Benefit from their guidance and elevate the quality of your storytelling to new heights.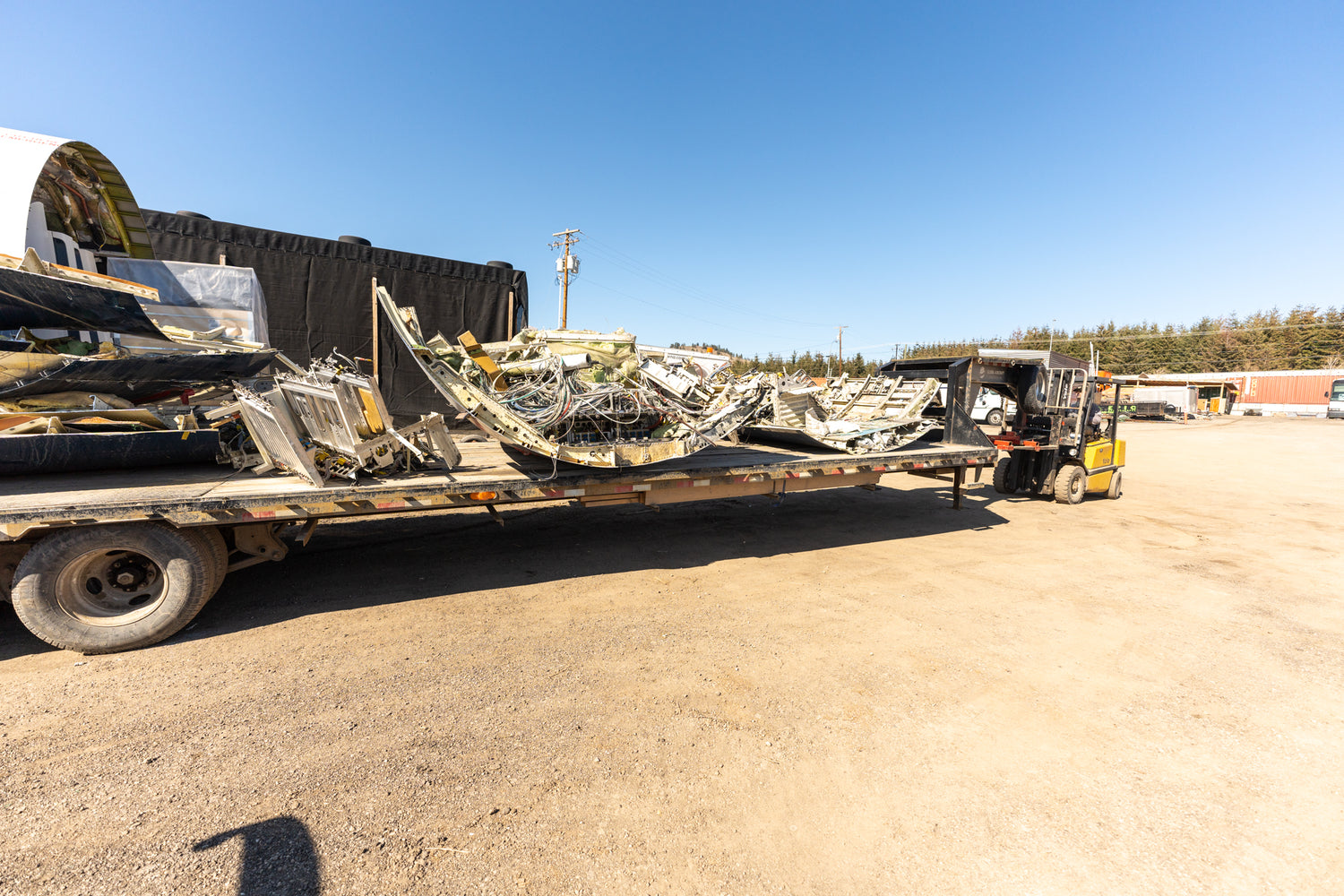 Maximize Production Value
Renting the Boeing 737-500 is a cost-effective solution that maximizes your production value. Experience the visual impact of a high-quality aviation prop without compromising your budget. Our competitive rates and flexible rental options ensure that you can achieve remarkable results while optimizing your resources.
Captivating Cinematic Shots
With the Boeing 737-500, enhance the visual appeal of your film production. Capture breathtaking shots that showcase the aircraft's sleek design and powerful presence. From dynamic exterior sequences to immersive interior scenes, every frame will exude visual impact and captivate your audience.
Why Rent a BOEING 737-500 for Your Film Production
Soar to new heights of authenticity, versatility, and visual impact with the Boeing 737-500 as your aviation prop. Immerse your audience in the thrilling world of commercial aviation, collaborate with aviation experts, and maximize your production value with cost-effective solutions. Contact us today to reserve this iconic aircraft and embark on a filmmaking journey that will captivate audiences and leave a lasting impression. Lights, camera, take flight - and let your stories reach for the sky!
Steps to secure this?
Production Requirements

Discovery call covering specifications, pricing, production dates, and all the info needed to determine if this asset is suitable for your needs.

Offer and Acceptance

Inking a deal pertaining to the use of this asset, the neccessary contracts, insurance legal nuances, NDA and paperwork.

Delivery and Logistics

Putting into motion the when, where and how to make it available for your production with all supporting logistics and requirements.