About Us
Flight Flix is an acclaimed company that specializes in creating high-quality, true-to-life aviation-themed movie props and content that can be used in a wide range of film productions, from big-budget Hollywood blockbusters to independent films and TV shows. With their extensive knowledge of aviation and commitment to realism, Flight Flix is able to produce an impressive range of products, including cockpit simulators, aircraft models, flight helmets, and more, all of which are meticulously designed and crafted to meet the needs of filmmakers and production teams. Their dedication to quality and attention to detail has made them a trusted partner for many film studios and production companies, and their products have been featured in numerous award-winning movies and TV shows.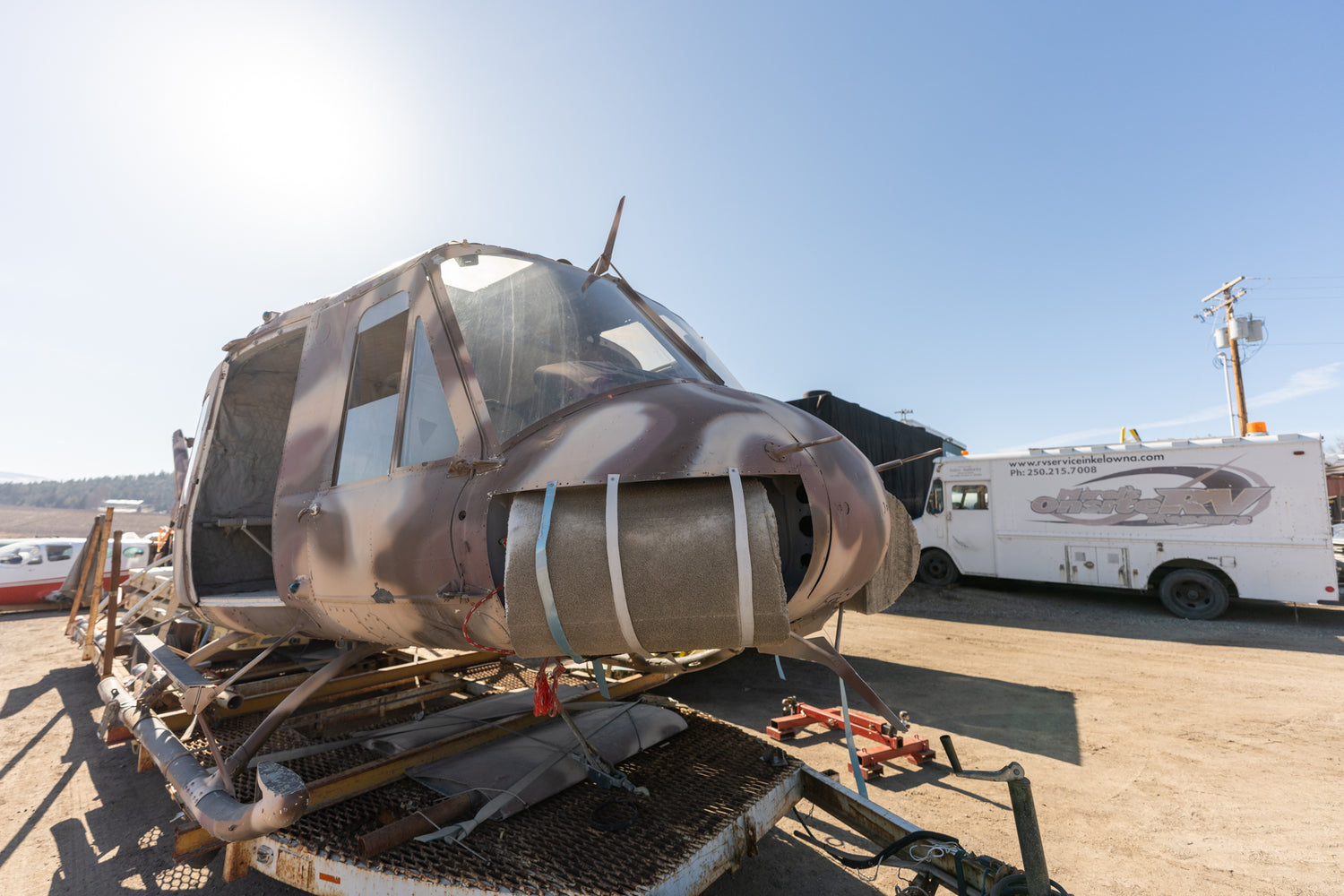 15+ Years
FlightFlix is a premier aviation-themed film prop rentals company based in Kelowna, British Columbia, serving the film, television, and theater industries since 2005. The company offers a wide range of high-quality, customizable props, including airplanes, helicopters and set dressing, to meet the unique needs of each production.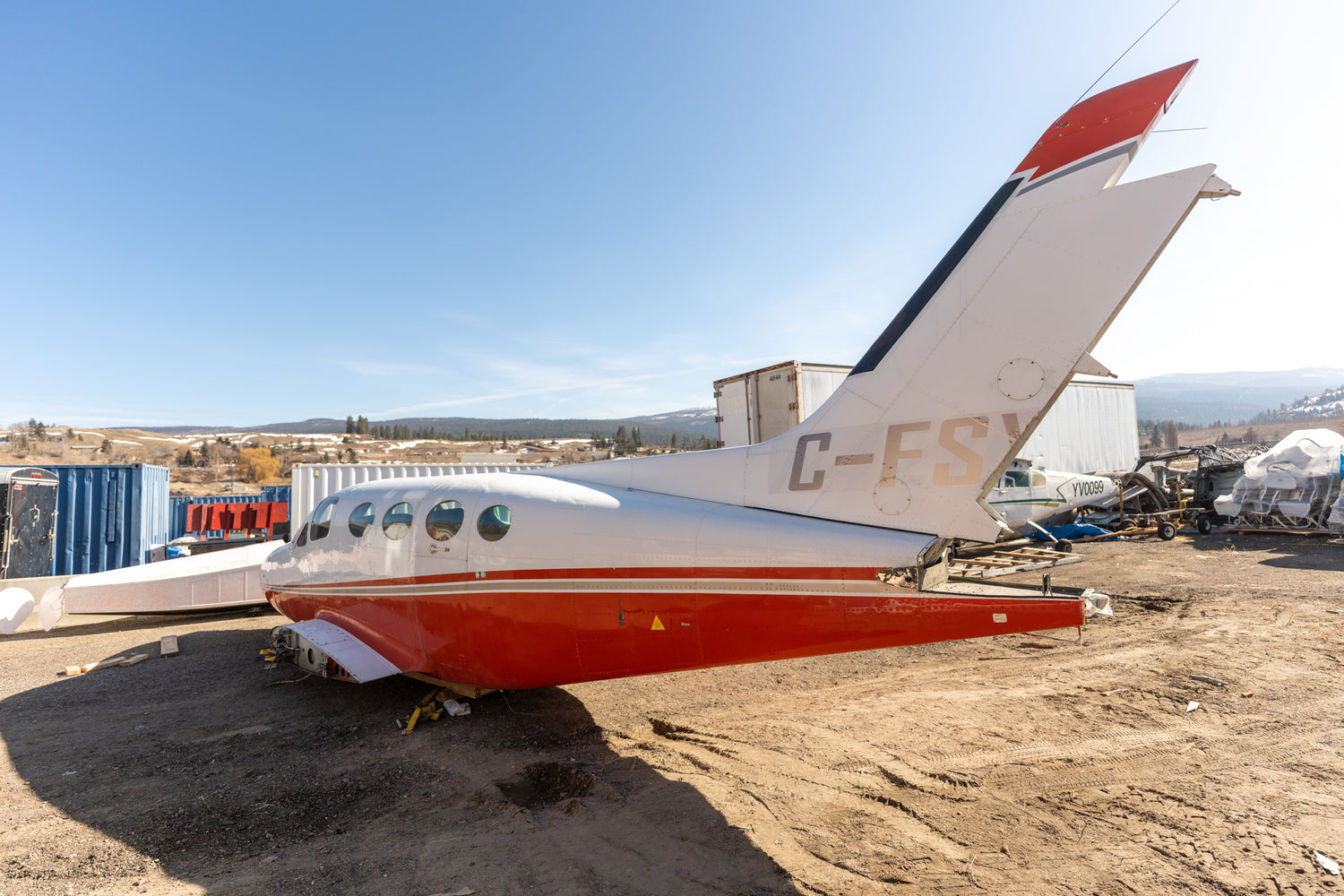 Great People
FlightFlix has a team of experienced professionals who are dedicated to providing exceptional customer service. They work closely with each client to understand their specific needs and ensure that they have the props they need to create an authentic and visually compelling production. The company also offers delivery and pickup coordination to make the rental process as easy and convenient as possible.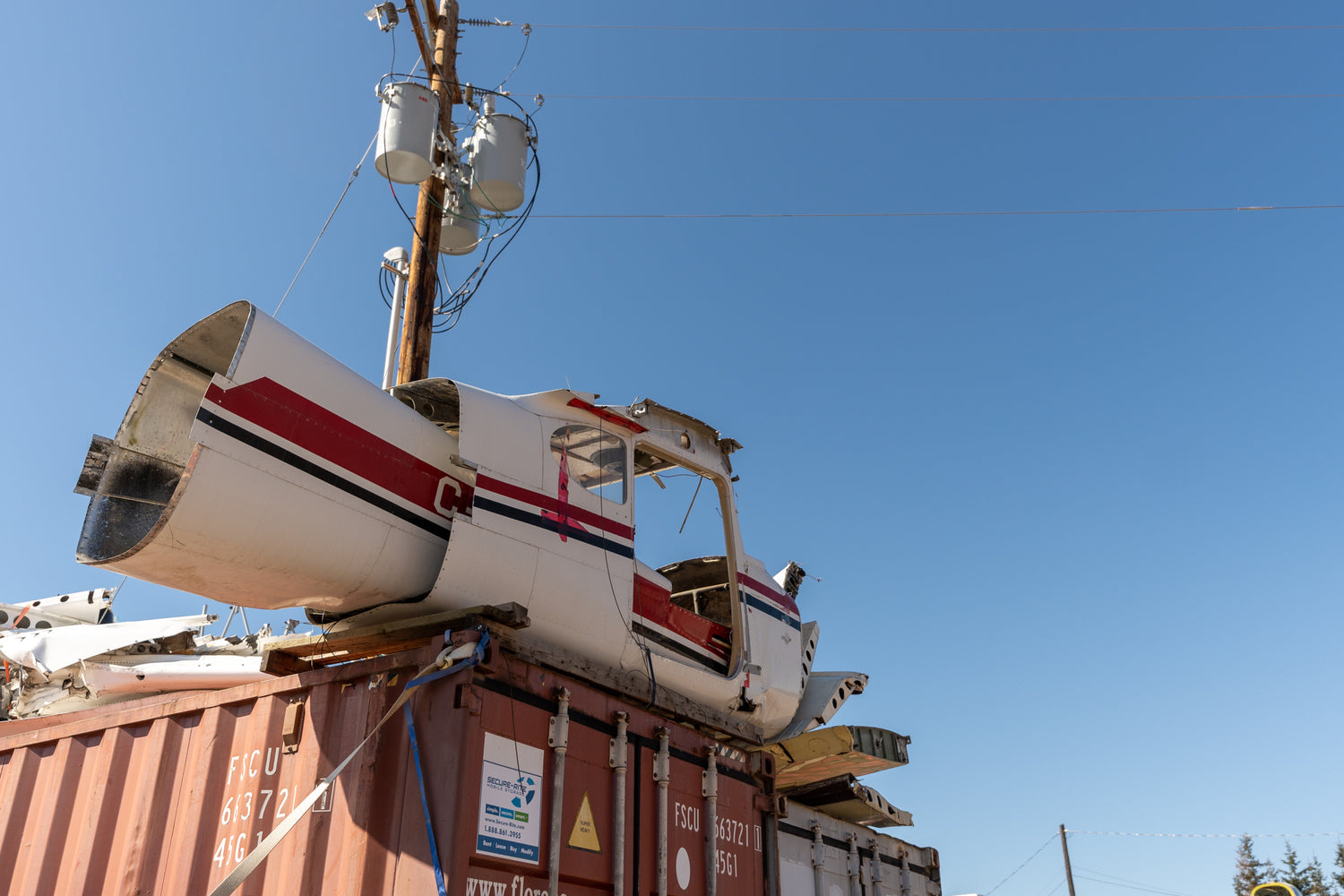 Creative and Fun
FlightFlix is committed to sustainability and environmental responsibility. The company sources its props from local suppliers whenever possible and uses eco-friendly practices to minimize its impact on the environment. With a dedication to quality, creativity, and sustainability, FlightFlix is a trusted partner for film and television productions in Kelowna and throughout the region.
FAQ's
Do you sell aviation parts as well?
Can you source custom parts?
What else do you have available?