Unlock Authenticity and Realism: Rent the Versatile Cessna 421 for Stunning Film Production Shots
Lights, camera, action! Take your film production to new heights with the Cessna 421 as your ultimate aviation prop. Experience the perfect blend of authenticity, versatility, and cost-effectiveness, allowing you to enhance your visual appeal and captivate audiences with stunning realism.
Bringing Stories to Life
Immerse your viewers in a world of authenticity and realism with the Cessna 421. Its meticulously crafted design, powerful performance, and attention to detail create an unparalleled cinematic experience. Capture scenes that transport your audience into the heart of aviation and make your story come alive.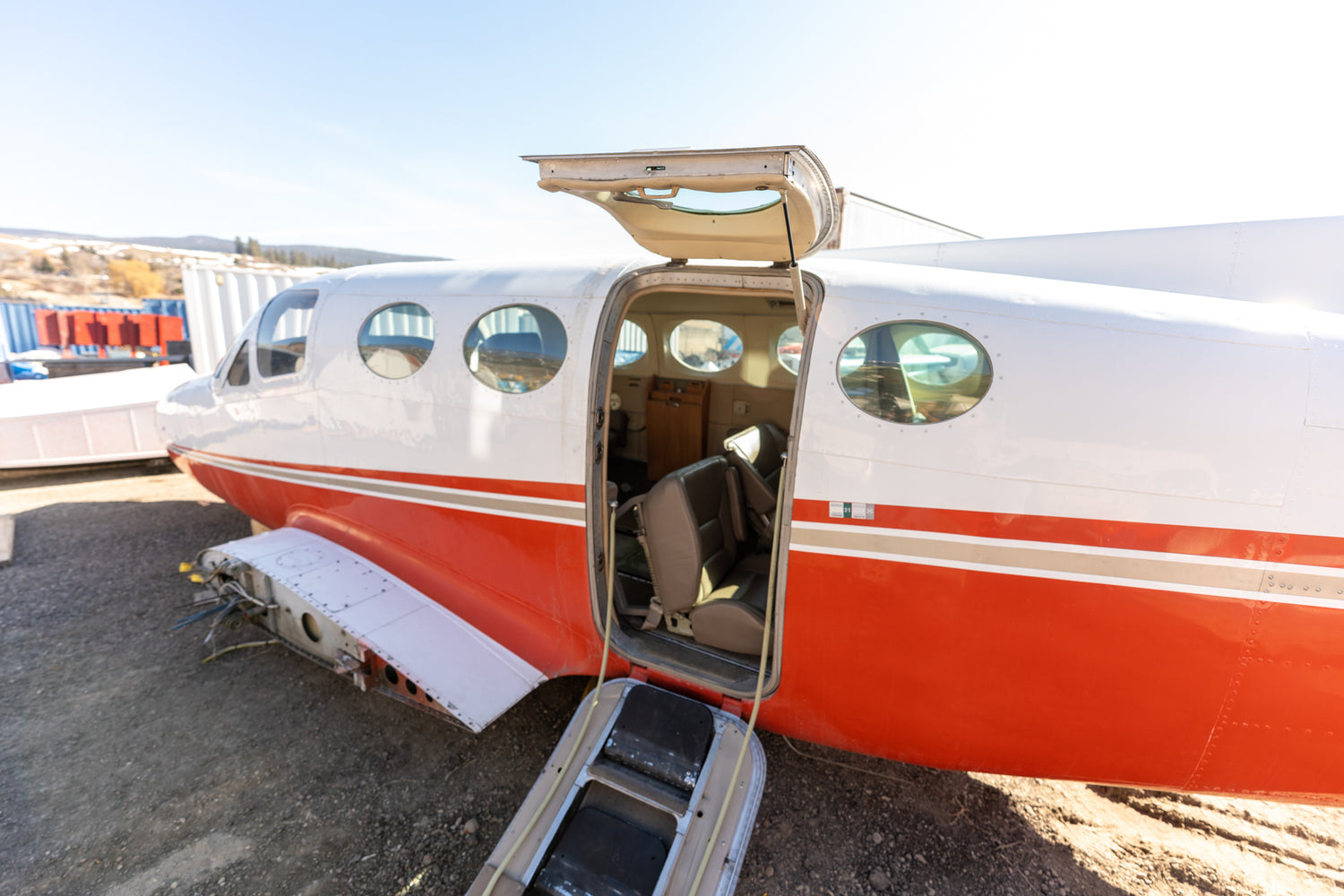 Unleashing Creative Possibilities
Unleash your creative potential with the Cessna 421's versatility in storytelling. Whether you're shooting thrilling aerial sequences, intimate character moments in the cabin, or captivating exterior shots, this aircraft effortlessly adapts to meet your vision. Fuel your imagination and create captivating narratives that engage and enthrall your audience.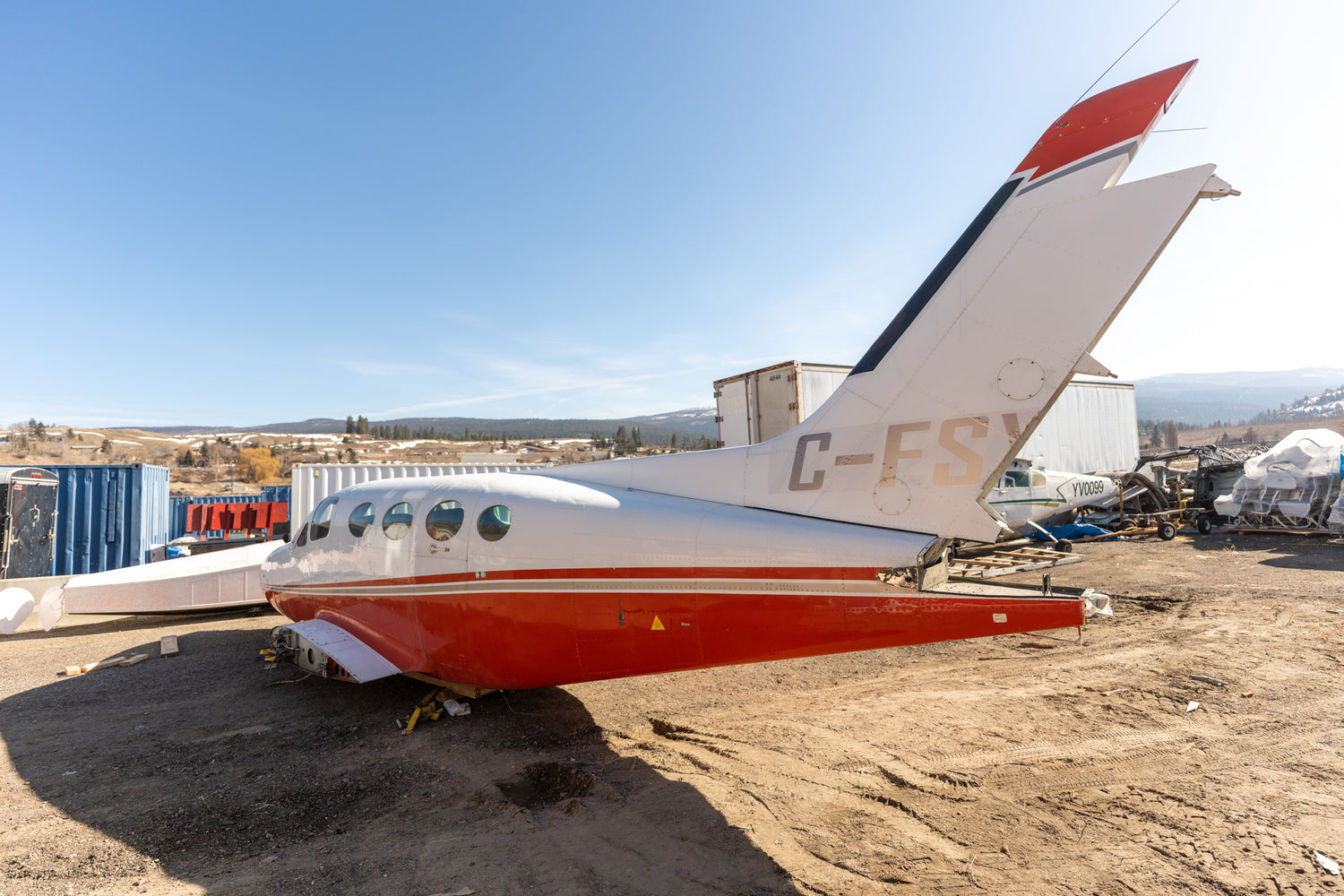 Making Filmmaking Effortless
Renting the Cessna 421 provides you with accessibility and adaptability. Our dedicated team ensures a seamless rental experience, offering flexible options that suit your production requirements. From scheduling to logistics, we make the process effortless, allowing you to focus on bringing your vision to life.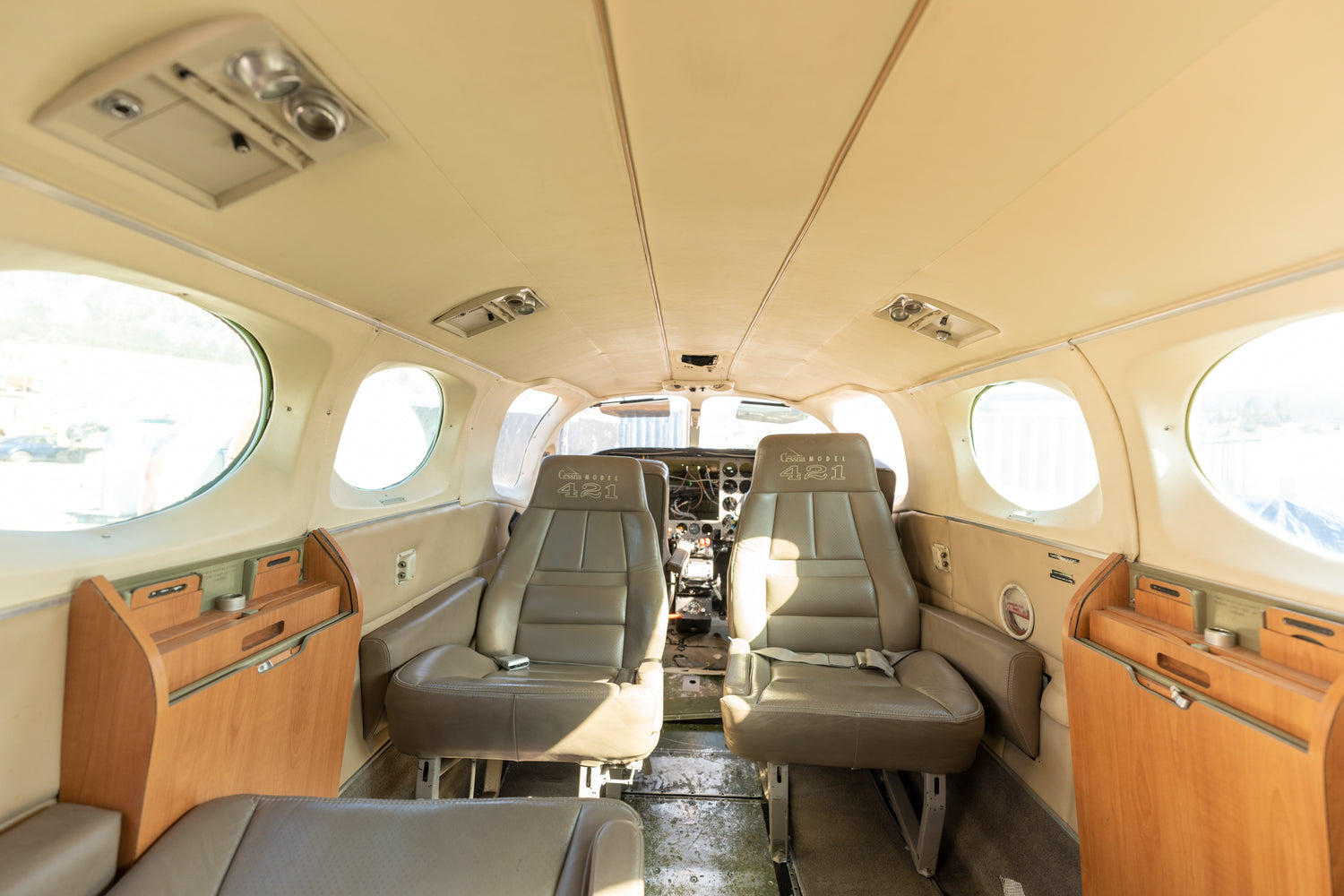 Unlocking Invaluable Insights
Collaborate with our team of aviation experts, who bring unparalleled knowledge and experience to the table. Gain valuable insights and guidance to accurately depict aviation in your production. Their expertise will enhance the authenticity of your storytelling and bring a new level of depth to your scenes.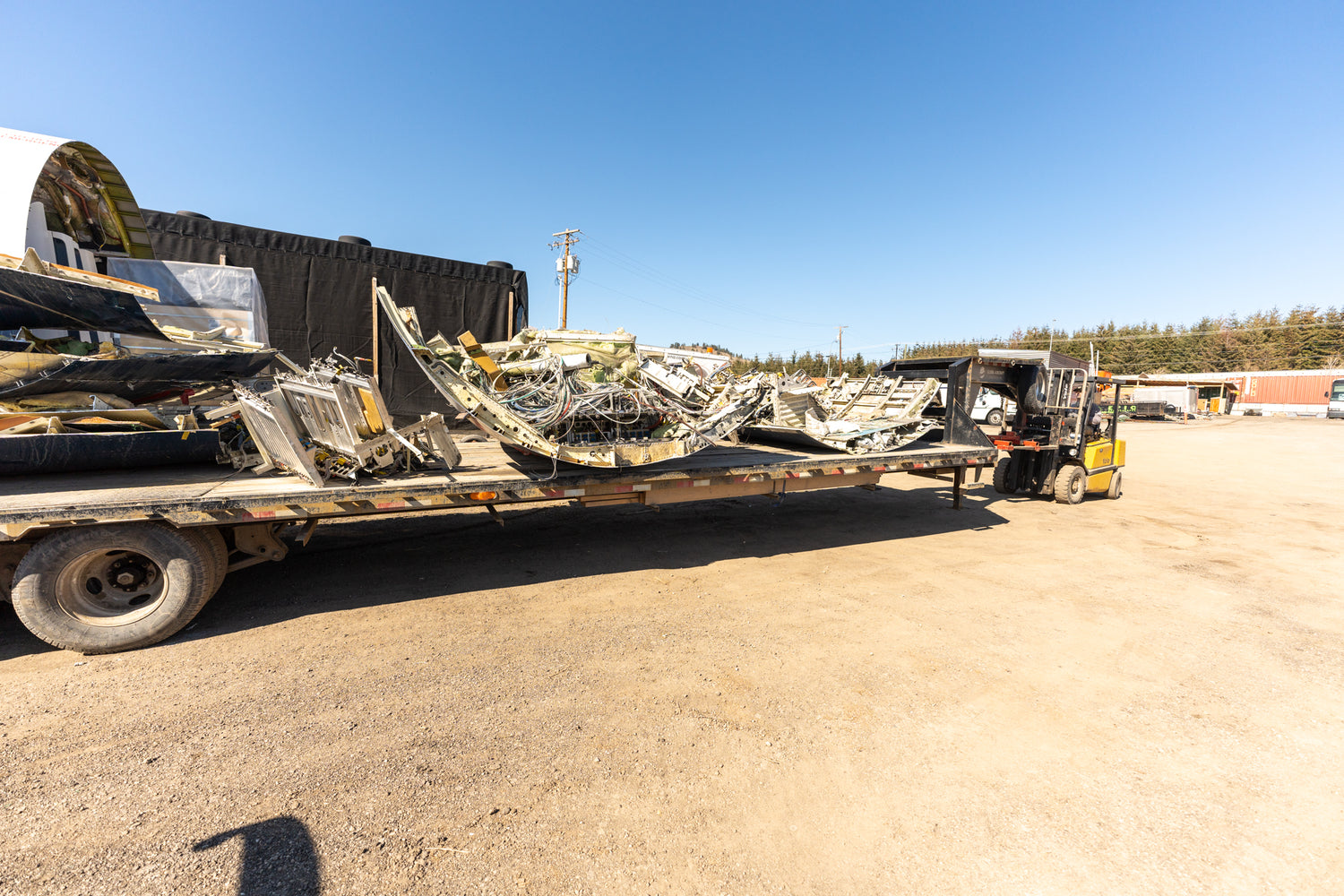 Maximizing Production Value
Renting the Cessna 421 is a cost-effective solution that maximizes your production value. Experience the benefits of a high-quality aviation prop without compromising your budget. Our competitive rates and flexible rental options ensure that you can achieve remarkable results while optimizing your resources.
Captivating Audiences
With the Cessna 421, you can enhance the visual appeal of your film production. Capture breathtaking aerial shots that showcase the aircraft's powerful presence and create an unforgettable impact on your viewers. The Cessna 421's exquisite interior and exterior details add depth and sophistication to your frames, captivating audiences with every scene.
Why the Cessna 421 is a Great Film Prop Rental
Elevate your film production to new heights of authenticity, versatility, and visual appeal with the Cessna 421. Immerse your audience in captivating stories, collaborate with aviation experts, and maximize your production value with cost-effective solutions. From thrilling aerial sequences to intimate character moments, the Cessna 421 is your key to creating remarkable cinematic experiences. Contact us today to reserve this iconic aviation prop and embark on a filmmaking journey that will captivate audiences and leave a lasting impression. Lights, camera, take flight and let your stories soar!
Steps to secure this?
Production Requirements

Discovery call covering specifications, pricing, production dates, and all the info needed to determine if this asset is suitable for your needs.

Offer and Acceptance

Inking a deal pertaining to the use of this asset, the neccessary contracts, insurance legal nuances, NDA and paperwork.

Delivery and Logistics

Putting into motion the when, where and how to make it available for your production with all supporting logistics and requirements.