Embark on an Extraordinary Journey: Rent a Space Capsule for Unforgettable Film Productions
Lights, camera, action! Step into the realm of wonder and adventure with a Space Capsule as the ultimate prop for your film production. Ignite the imagination of your viewers, as you embark on an extraordinary journey filled with authenticity, versatility, and visual awe.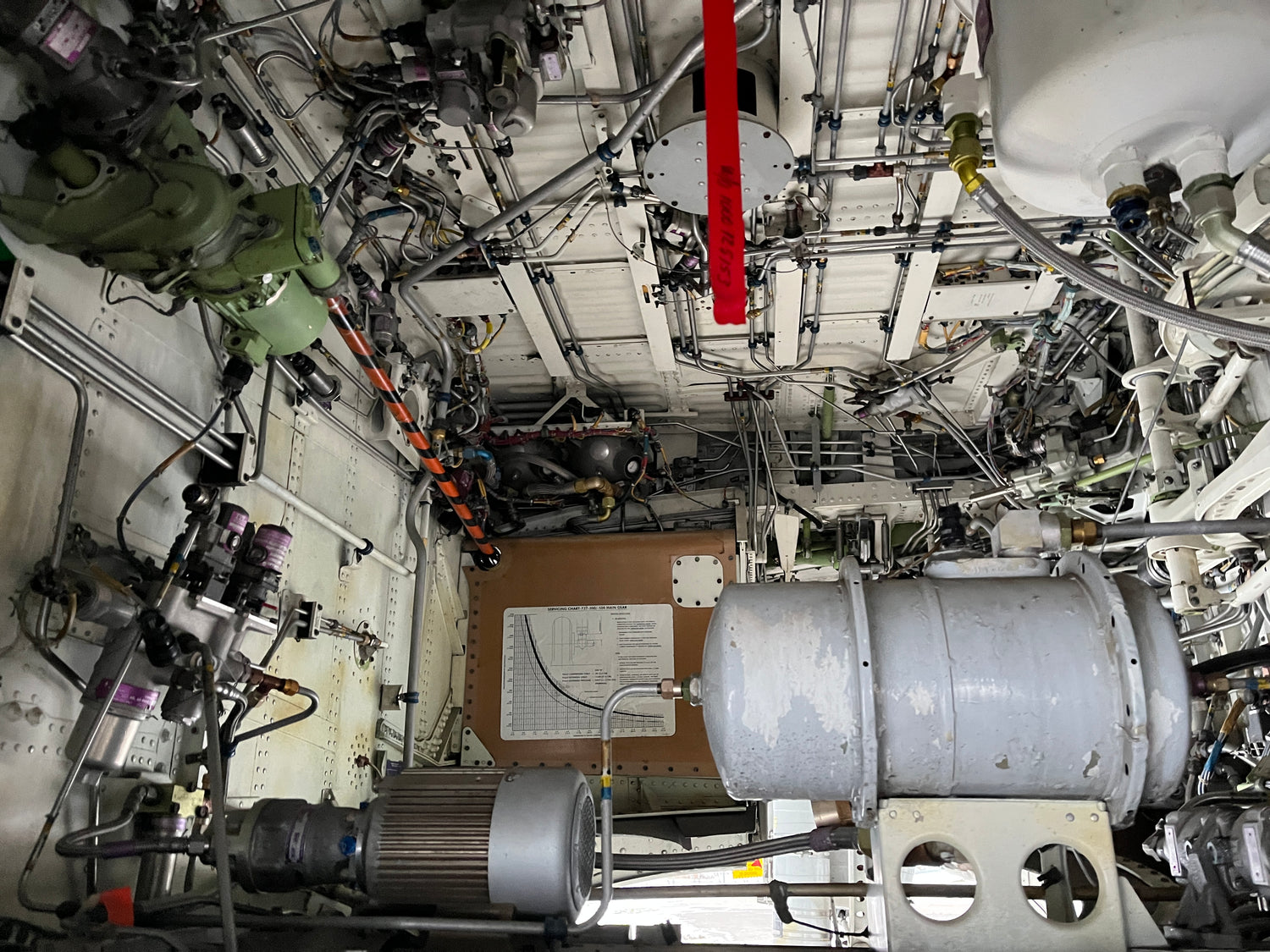 Authenticity and Realism
Immerse your audience in the authenticity and realism of space exploration with a Space Capsule prop. Recreate the awe-inspiring environment of astronauts and bring the wonder of space to life. Captivate your viewers with scenes that transport them into the vastness of the cosmos.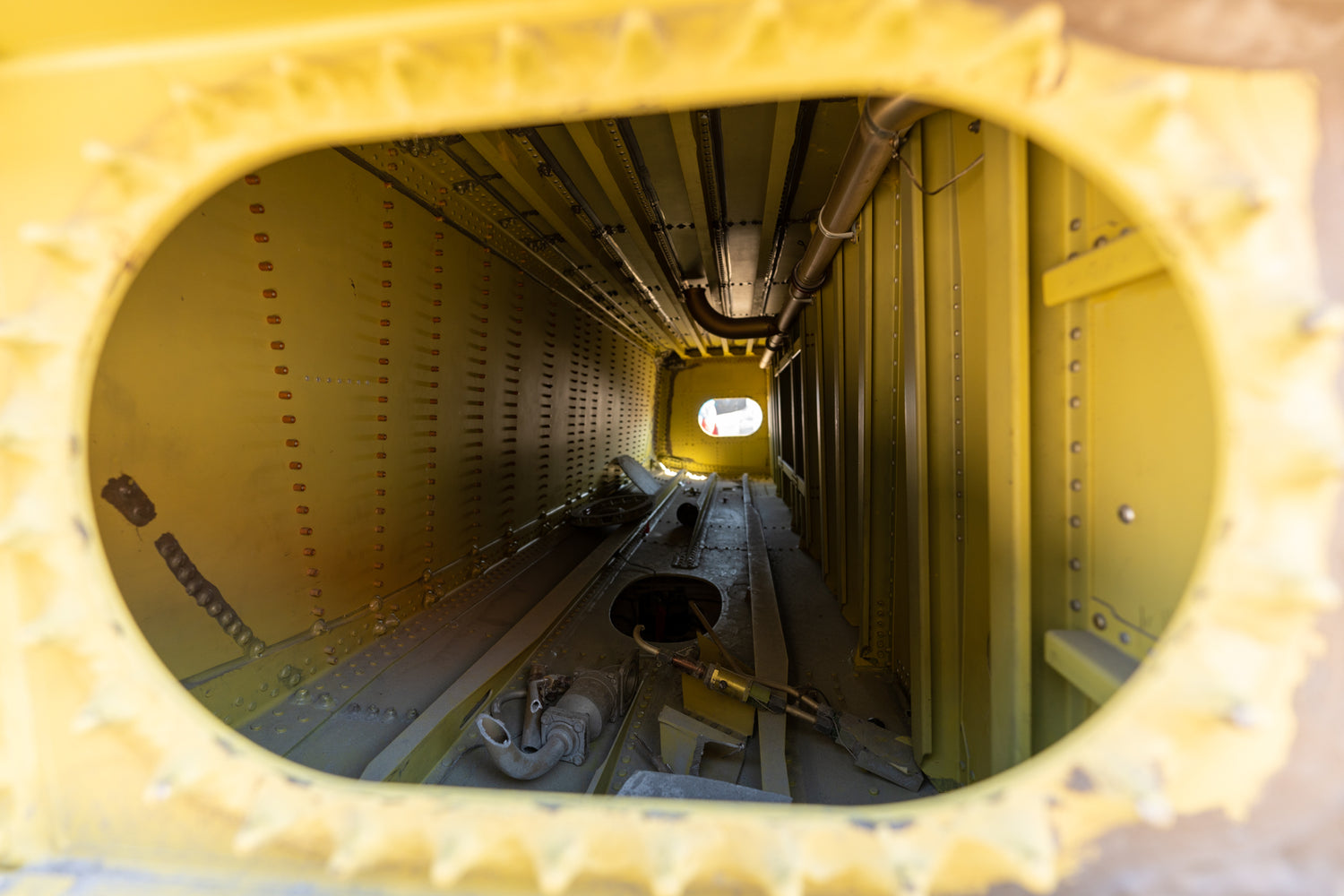 Versatility in Storytelling
Unleash your creative potential with a Space Capsule prop, as it offers unparalleled versatility in storytelling. Whether you're filming intense launch sequences, weightless astronaut interactions, or breathtaking spacewalks, this prop adapts seamlessly to your vision. Push the boundaries of imagination and create narratives that leave a lasting impact.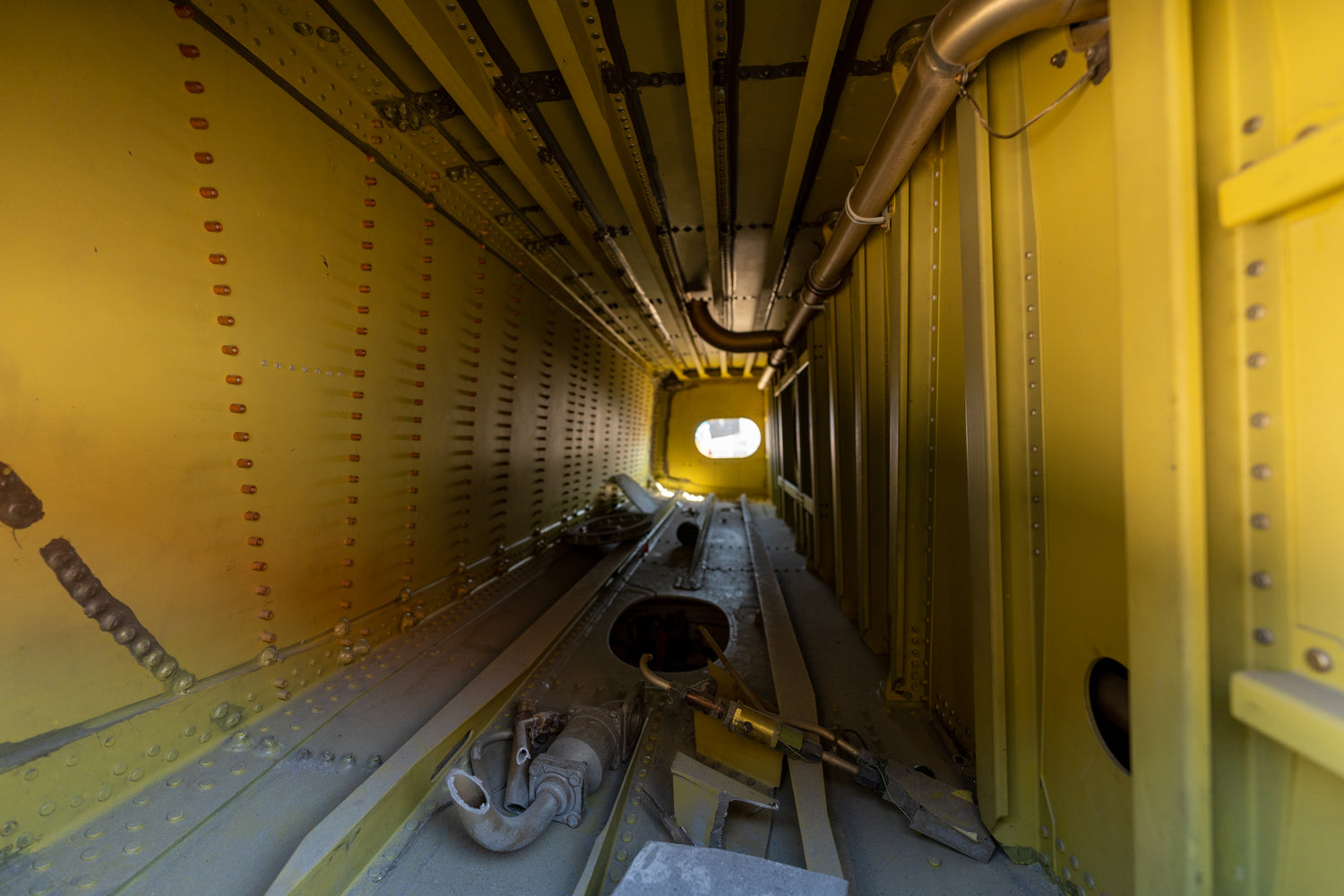 Accessibility and Adaptability
Renting a Space Capsule prop provides accessibility and adaptability, making your film-making dreams a reality. Our dedicated team ensures a smooth rental experience, offering flexible options that cater to your production requirements. From logistics to set design, we strive to make the process seamless, so you can focus on creating captivating stories.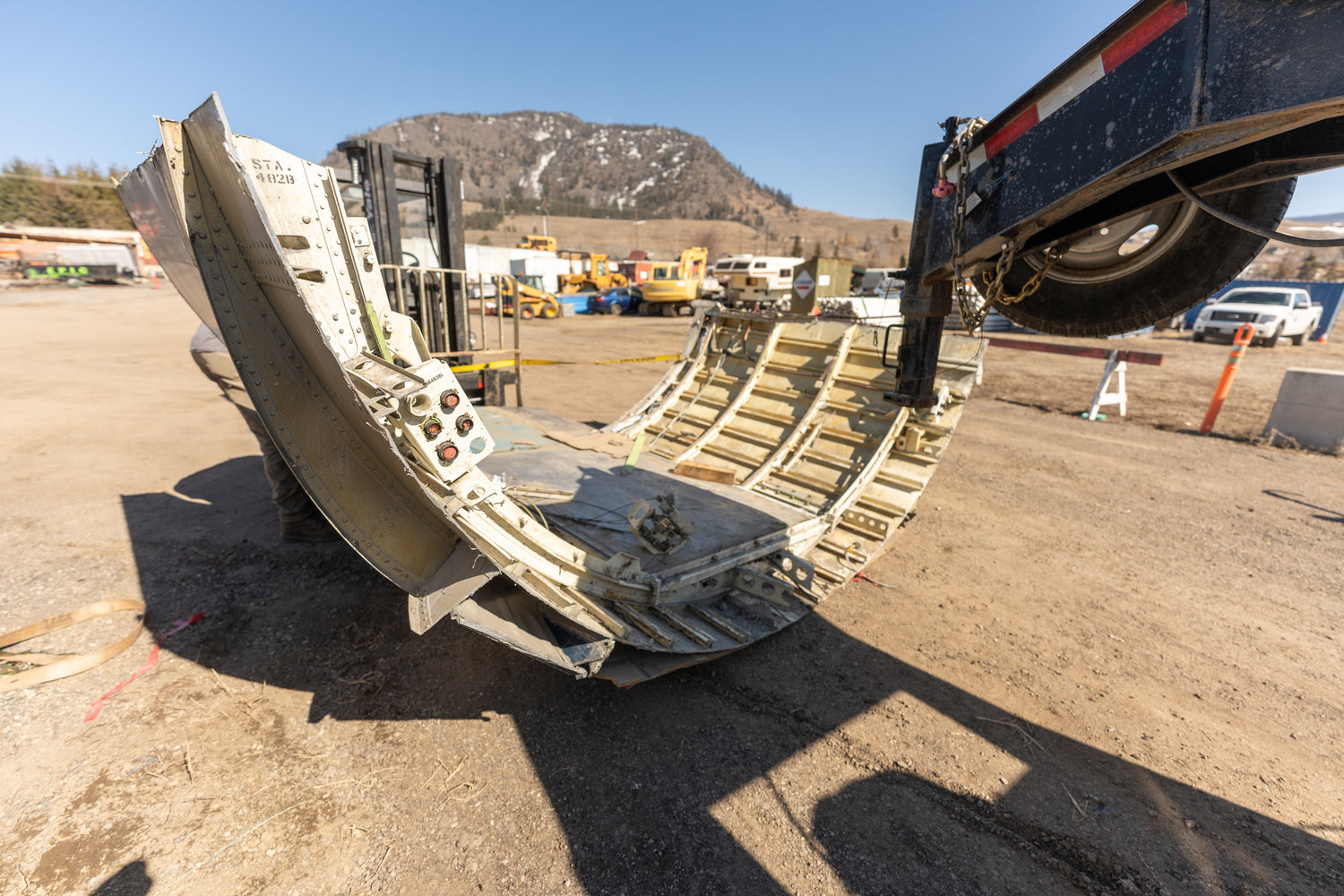 Collaboration with Space Experts
Collaborate with space experts who bring invaluable knowledge and expertise to your production. Gain insights into the intricacies of space exploration, ensuring accurate depictions and adding an extra layer of authenticity to your film. Benefit from their guidance and elevate the quality of your storytelling to astronomical heights.
Cost-Effective Solutions
Renting a Space Capsule prop offers a cost-effective solution that elevates your production value. Experience the visual impact of space without compromising your budget. Our competitive rates and flexible rental options ensure that you can achieve remarkable results while optimizing your resources.
Enhancing Visual Appeal
With a Space Capsule prop, enhance the visual appeal of your film production. Capture stunning shots that evoke the grandeur and beauty of space exploration. The intricate details of the Space Capsule's interior and exterior design will mesmerize your audience, transporting them to the vastness of the cosmos.
Space Capsule Rental for Film Productions
Embark on an extraordinary journey of authenticity, versatility, and visual awe with a Space Capsule as your film prop. Captivate your audience with scenes that transport them into the wonders of space, collaborate with space experts, and maximize your production value within reach. Contact us today to reserve this extraordinary prop and set your film production on a trajectory of greatness. Lights, camera, blast off - let your stories reach for the stars!
Steps to secure this?
Production Requirements

Discovery call covering specifications, pricing, production dates, and all the info needed to determine if this asset is suitable for your needs.

Offer and Acceptance

Inking a deal pertaining to the use of this asset, the neccessary contracts, insurance legal nuances, NDA and paperwork.

Delivery and Logistics

Putting into motion the when, where and how to make it available for your production with all supporting logistics and requirements.